Find a Location
Find your nearest Credit Union 1 branch
---
Member Service Center Hours
The CU1 Member Service Center is open Monday-Friday, 9am-6pm, and Saturday, 10am-5pm. Outside of business hours, you can still call this number to access limited resources, such as connection to our lost or stolen card hotline.
Upcoming Closures
In 2023, all Credit Union 1 branches and our Member Service center will be closed in observance of:
January 2: New Year's Day (observed)
January 14: Closed for an employee event
January 16: Martin Luther King Jr. Day
February 20: Presidents' Day
April 29-May 1: Closed for systems upgrade
May 29: Memorial Day
June 19: Juneteenth (observed)
July 4: Independence Day
September 4: Labor Day
October 9: Indigenous Peoples Day
November 11: Veterans Day
November 23: Thanksgiving Day
December 25: Christmas Day
Drive Up Changes
We're excited to announce that we will install Interactive Teller Machines at all drive-ups within the next year! Our enhanced ITMs have all the features of a traditional ATM and more, including the ability to deposit cash and checks and live on-screen assistance. Stay tuned for an ITM coming soon to your area.
Note: Our Mountain View Branch drive-up is next in line for ITM upgrades! Thank you for your patience as the branch drive-up is currently closed for construction. You'll enjoy ITM access at this location starting in late September.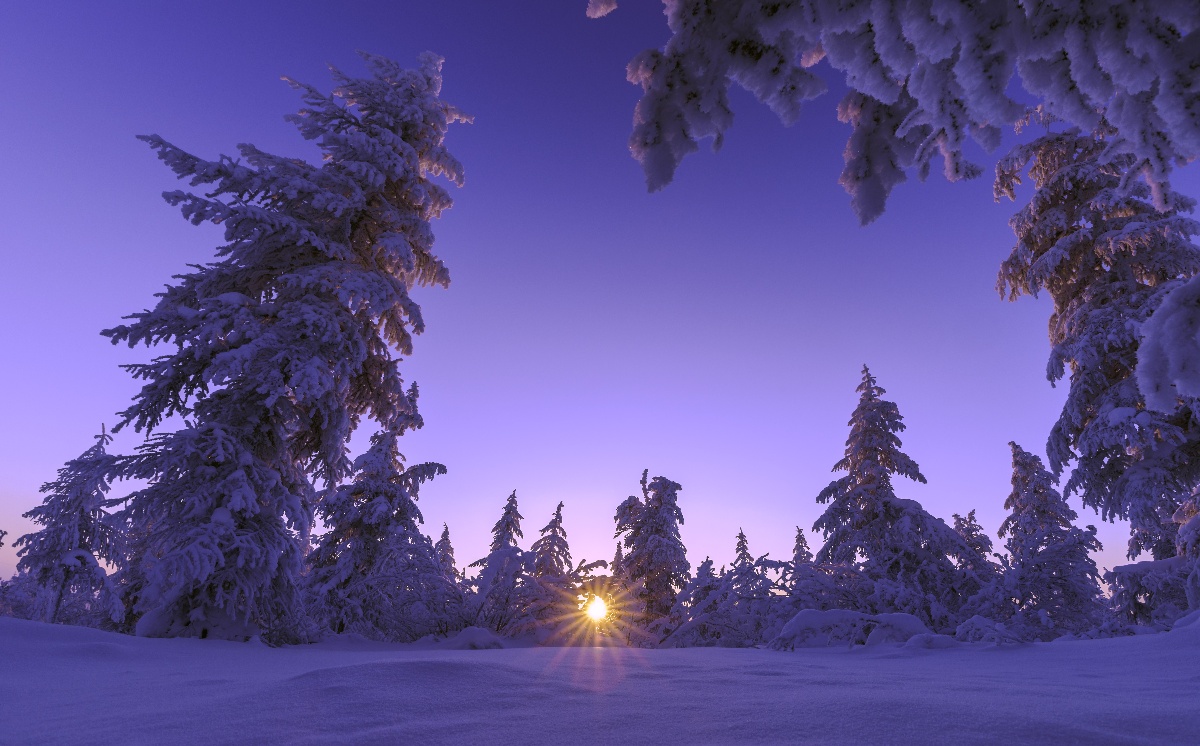 Credit Union 1 empowers people to discover financial freedom through better options for checking, savings, credit cards, loans and mortgages.