Looking for a better deal? Refinance with Credit Union 1.
Sometimes you still love the car but hate the payments. We can help with that too. We're a member-owned, not-for-profit credit union, so we can offer lower interest rates and lower loan fees than many other financial institutions. If you have a loan somewhere else, talk to us and see if we can beat it.
Competitive and affordable rates with flexible terms
Quick online application process
Get preapproved before you visit the dealer to save time
No application fees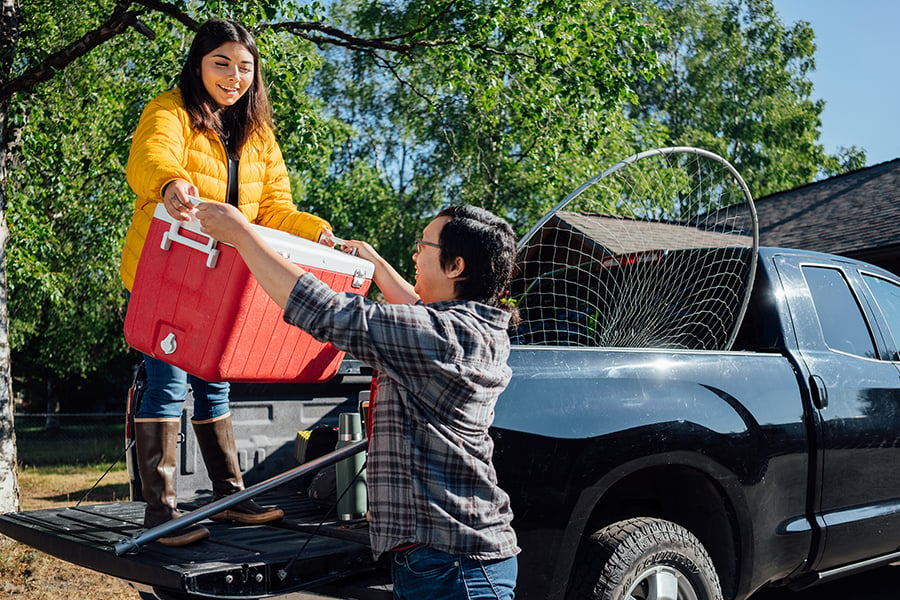 Terms and conditions are subject to change and may vary based on creditworthiness, qualifications and collateral conditions. Speak to a Credit Union 1 representative for additional details.