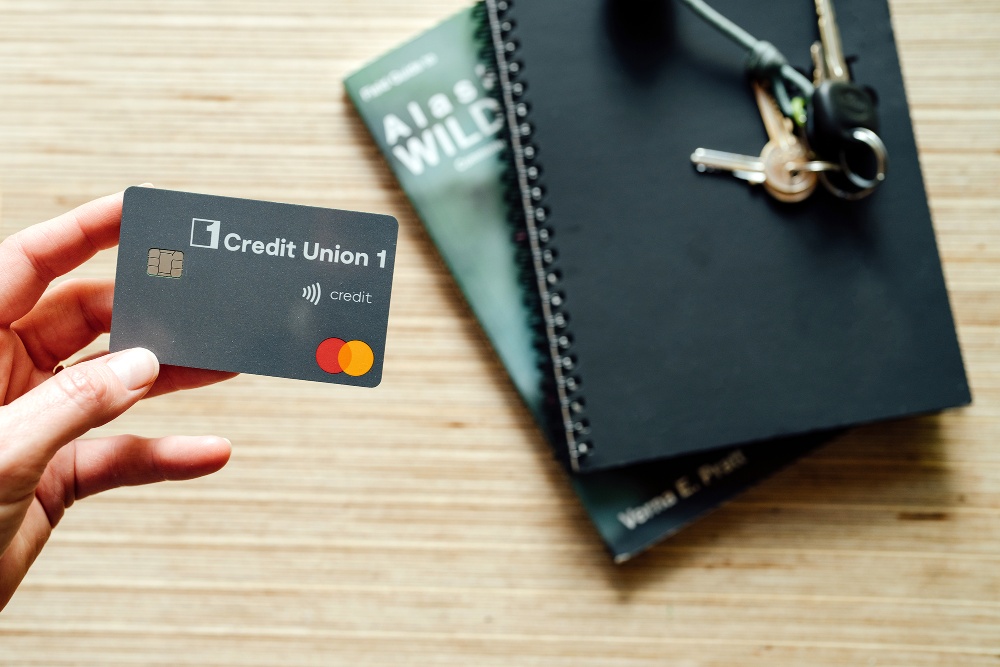 Report a lost or stolen card
Don't assume it will resurface if your credit or debit card is missing. Please make sure to report your card immediately by calling (833) 933-1681 or (812) 647-9794 (international).
With the CU1 CardControl app, you can also "turn off" your CU1 debit or credit card at the touch of a button via your mobile device.