About Us
Founded in 1952, we've been serving Alaskans for over 70 years. We're proud of our past, and we're ready for the future.
Local and loyal since 1952
With our roots firmly planted, we've got nowhere to go but up - and that means offering even more significant financial resources, member experiences and service to our Alaska communities as we grow.
For more than 70 years, our day-to-day focus has been to ensure we're helping each member achieve their unique financial goals through excellent service and value.
History of Credit Union 1
Credit Union 1 celebrated its 70th anniversary in 2022. Take a look back on decades of milestones that have helped us grow as a member-owned organization!
In 1952, our credit union first began as the Anchorage Teachers Federal Credit Union. We were here for Alaskans when our state was still brand new, through economic ups and downs that have sharpened Alaskans' need for a financial institution that puts people first.
Over the following decades, we expanded to a 12 branch network that reaches as far north as Nome and south to Ketchikan. Following several mergers over time, the new Credit Union 1 emerged as a not-for-profit leader in financial service for Alaskans. Today, we serve nearly 100,000 people statewide.
1952
Anchorage Teachers Federal Credit Union is founded.
1979
Now called Alaska School Employees Credit Union, a Soldotna Branch opens.
1982
The credit union becomes Frontier Alaska State Credit Union with a new expanded field of membership. Anyone living or working in Alaska can join.
1983
Leslie Ellis is named Frontier's general manager.


1985
Frontier is the first credit union in Alaska to offer credit cards.
1986
Frontier offers members 24/7 account access by phone.
1987
Named after a longtime board member, the 1st annual Bill Countryman Scholarships are awarded.
1995
FedAlaska Federal Credit Union (founded in 1948) merges with Frontier, creating Credit Union 1.
1998
Credit Union 1 offers members check cards and online bill payments. Online banking services are offered.
2004
North Country Credit Union (founded in 1952) merges into Credit Union 1. Two new Fairbanks branches are built and Credit Union 1 extends into Nome.
2005
We celebrate 10 years as Credit Union 1 by opening our new headquarters building.
2006
Credit Union 1 becomes the first financial institution in Alaska to open an on-site children's learning center for employee families. A new Eagle River Branch opens.
2008
The Credit Solutions department is formed to help members with past credit problems get back on their feet.
2009
Credit Union 1 opens Learning Lab at Anchorage's West High School.
2010
Credit Union 1 becomes the first financial institution to enter the Mountain View community of Anchorage in over 20 years.
2013
Mobile check deposit capabilities debut.
2014
Longtime CEO, Leslie Ellis, retires after 30 years of dedicated service.
2016
Credit Union 1 launched digital wallets beginning with Apple Pay.
2018
Indirect lending services are offered. In honor of longtime board member Colin Baxter, the Employee Hand Up program was created to provide financial assistance to employees.
2019
Plans are drawn up to manufacture Alaska's first mobile banking truck: the CU1 Mobile Branch.
2020
A global pandemic strikes and we help distribute over $84 million in grants to 2,000+ businesses in communities across our state as part of Alaska's AK CARES grant program.
2021
Credit Union 1 opens Financial Center South with a new member experience and refreshed visual identity.
Beyond
When Alaskans need us most, we remain true to the credit union philosophy of "people helping people." This philosophy has been the guiding light in everything we represent and everything we continue to do. Through the good times and the tough times alike, we live our mission to help members achieve their financial goals by focusing on excellent service and value.
Our Core Values
Core values are the fundamental beliefs of CU1 and the lens that we use when conducting business with members, potential members, vendors, fellow employees and all other parties we are in contact with while acting as an employee of the credit union.
Leadership
Our talented leaders have the great honor of serving our members and our communities each and every day.
Board of Directors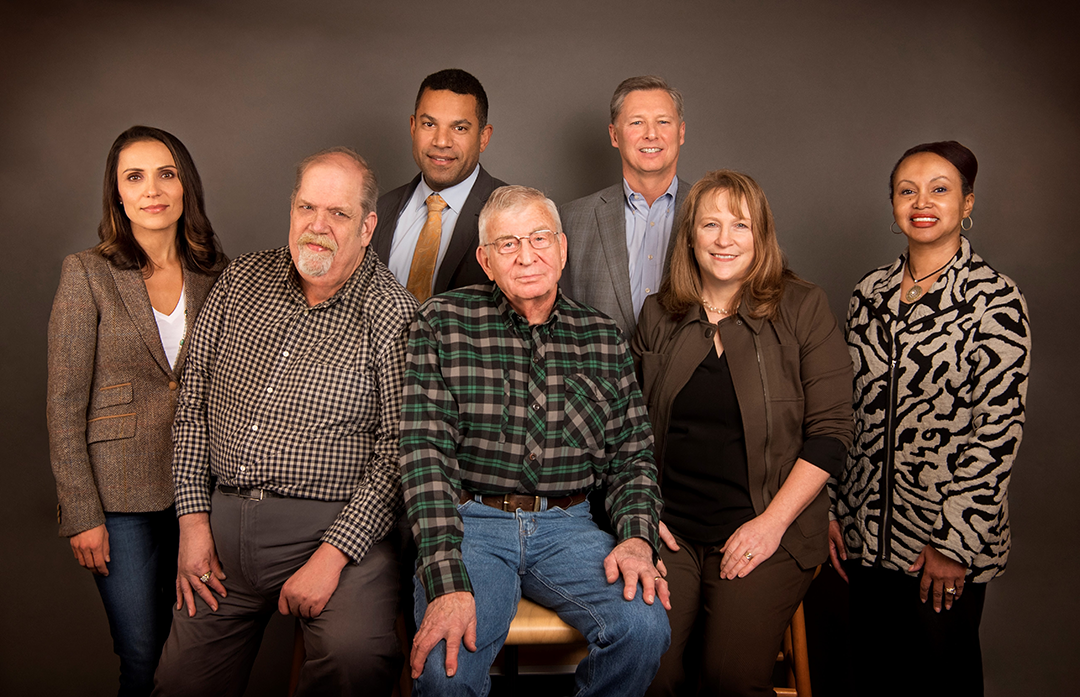 Credit Union 1's Board of Directors is a group of volunteers who oversee the governance of the credit union to ensure the organization executes strong strategies and direction. If you have a concern about the governance of Credit Union 1, please contact our Board of Directors below.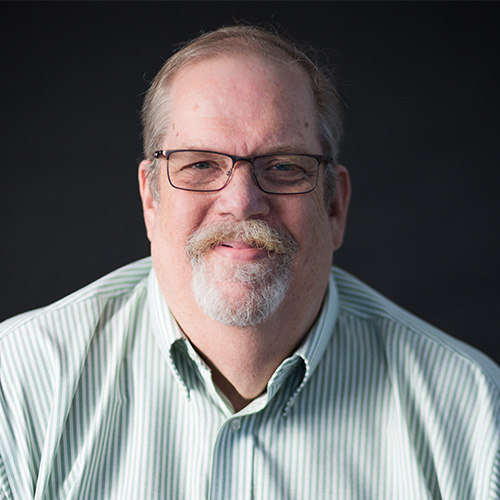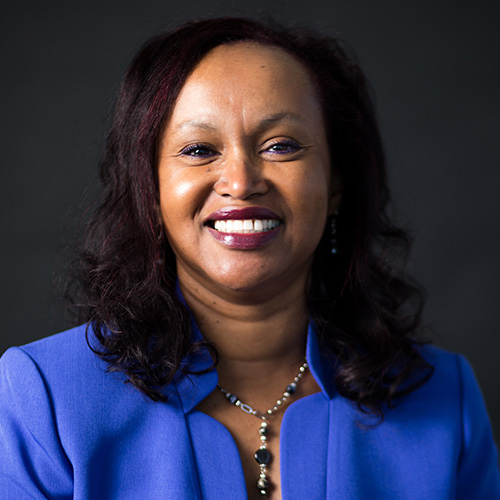 Jennifer Bernard
Vice Chair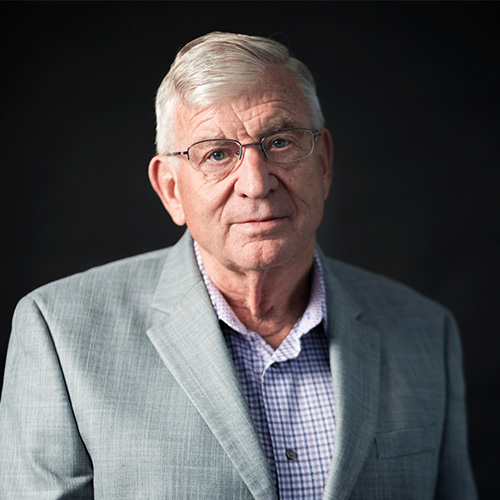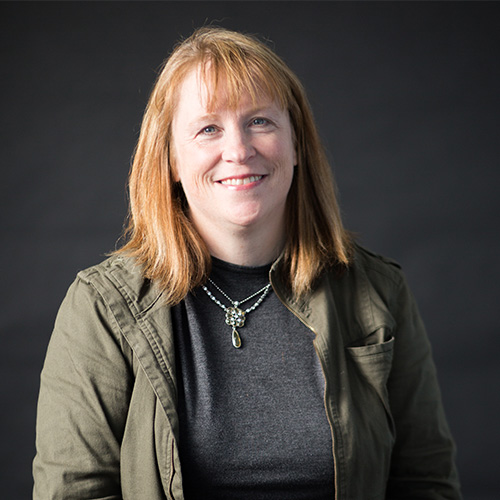 Marietta 'Ed' Hall
Secretary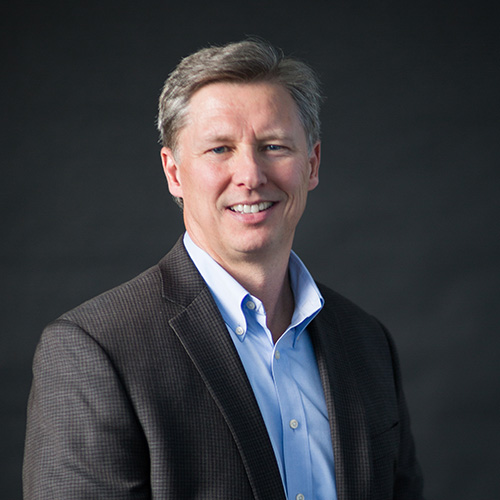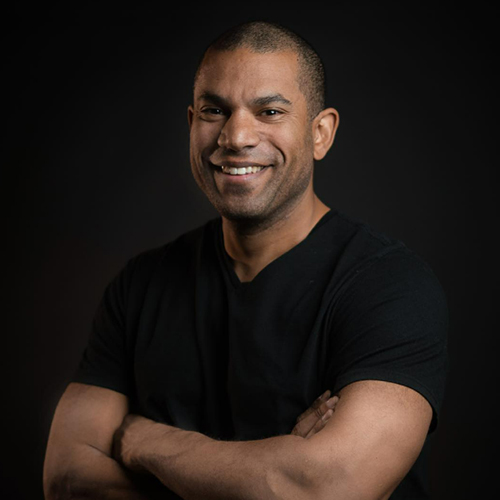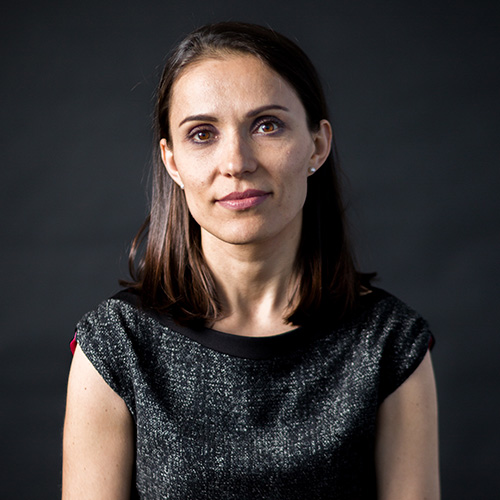 Supervisory Committee
Credit Union 1's supervisory committee is a group of volunteers who have oversight over the accurate reporting of the organization's financial records and ensuring executive decisions are fair and ethical. If you have a concern about the oversight of Credit Union 1, please contact the Supervisory Committee below.
Jeff Wood, Chairman
Ross Risvold, Secretary
Vincent Schmoyer, Member

Annual Reports
We believe in integrity and transparency. That's why we provide you with annual reports of our financial well-being, accomplishments, upcoming goals and more.