Mobile Banking
Access your accounts in the palm of your hand with the CU1 Mobile App.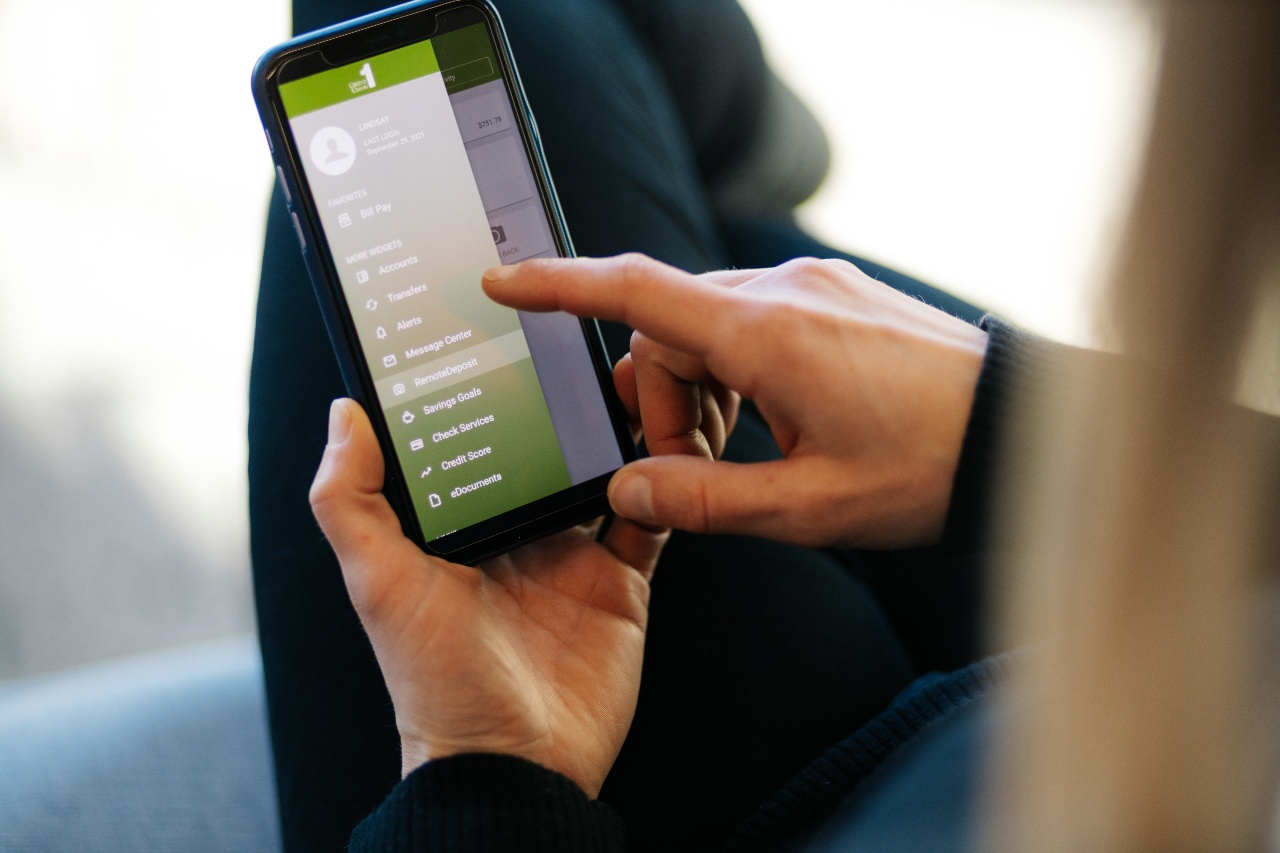 Manage your money from wherever you are
With the CU1 Mobile app, you can access your accounts anywhere. Find the simplicity of banking on the go by monitoring your account and accessing CU1 resources.
Manage your debit or credit card with CU1 Card Control
Customize access to your debit and credit cards with the CU1 Card Control app.
Turn your card on/off from a smart device
Enable or disable online transactions for added protection
Set a spending radius using your phone's GPS and be protected from fraudulent foreign purchases


Set spending limits based on dollar amount, merchant category, specific card users and more
Set alerts to notify you when your card has been declined or if an unauthorized usage attempt is detected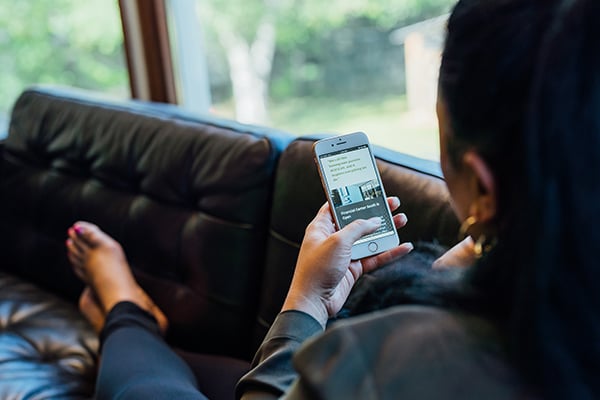 How to download
Search for "CU1" and "CU1 CardControl on the App Store or Google Play.

By downloading these apps, you agree to our: