We do everything we can to make buying a car as painless as possible, whether you're looking for a new or used vehicle.

Refinance Your Auto Loan
Are you paying too much for your car or truck? If you're not happy with your auto loan, refinancing might help you find a loan with better terms. Depending on your situation, you may be able to:
Lower your monthly payment

Reduce your interest rate

Pay your car or truck off faster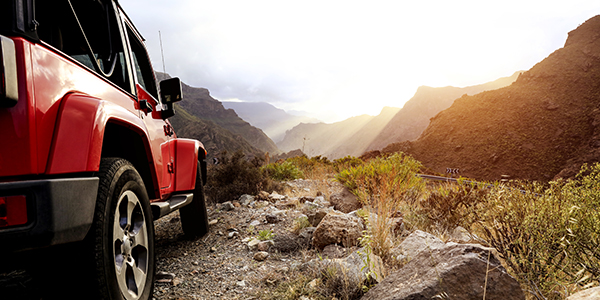 Loan Protection Options
Loan protection may help to keep your bills up-to-date, deal with the loss of a loved one, and may even assist with the loans associated with your vehicle. As a CU1 member, we're here to help protect you and your family. We've made it easy for you to protect your financial well-being with loan protection options that can help give you peace of mind.
Access your purchasing power when you prequalify for an auto loan with CU1.*
*Credit Union 1 uses a soft pull of credit to determine your offer, which won't affect your credit score. If you take advantage of the offer presented, your full credit report will be pulled at that time. All loans are subject to Credit Union 1 lending policies. Offers, rates, and terms are subject to change.