Find a Location
Find your nearest Credit Union 1 branch
Upcoming Closures
In 2023, all Credit Union 1 branches and our Member Service center will be closed in observance of:
January 2: New Year's Day (observed)
January 14: Closed for an employee event
January 16: Martin Luther King Jr. Day
February 20: Presidents' Day
April 29-May 1: Closed for systems upgrade
May 29: Memorial Day
June 19: Juneteenth (observed)
July 4: Independence Day
September 4: Labor Day
October 9: Indigenous Peoples Day
November 11: Veterans Day
November 23: Thanksgiving Day
December 25: Christmas Day
Drive Up Changes
We're excited to announce that we will install Interactive Teller Machines at all drive-ups within the next year! Our enhanced ITMs have all the features of a traditional ATM and more, including the ability to deposit cash and checks and live on-screen assistance. Stay tuned for an ITM coming soon to your area.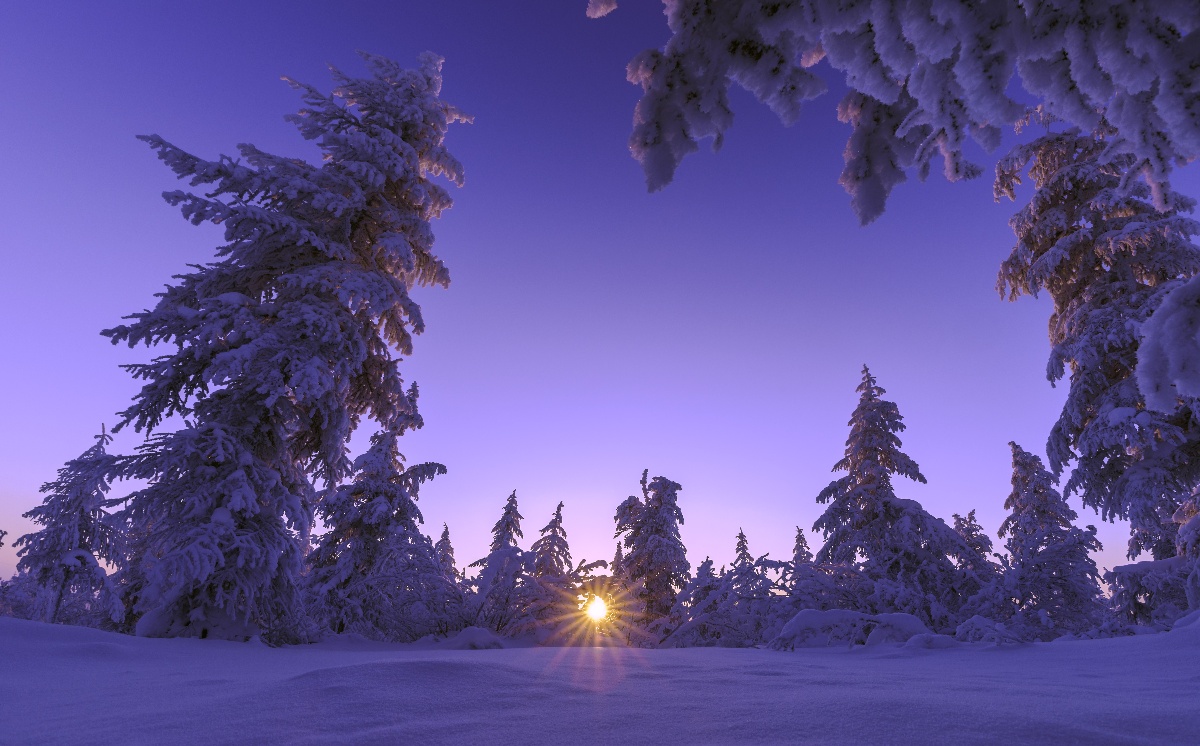 Credit Union 1 empowers people to discover financial freedom through better options for checking, savings, credit cards, loans and mortgages.