Dollar Dog Kids Club Savings
Our Dollar Dog Kids Club is designed for children 12 and under and is a perfect way to teach children how to save and spend wisely. By opening a Dollar Dog youth account, your child can gain experience managing finances and first-hand experience with their bank account.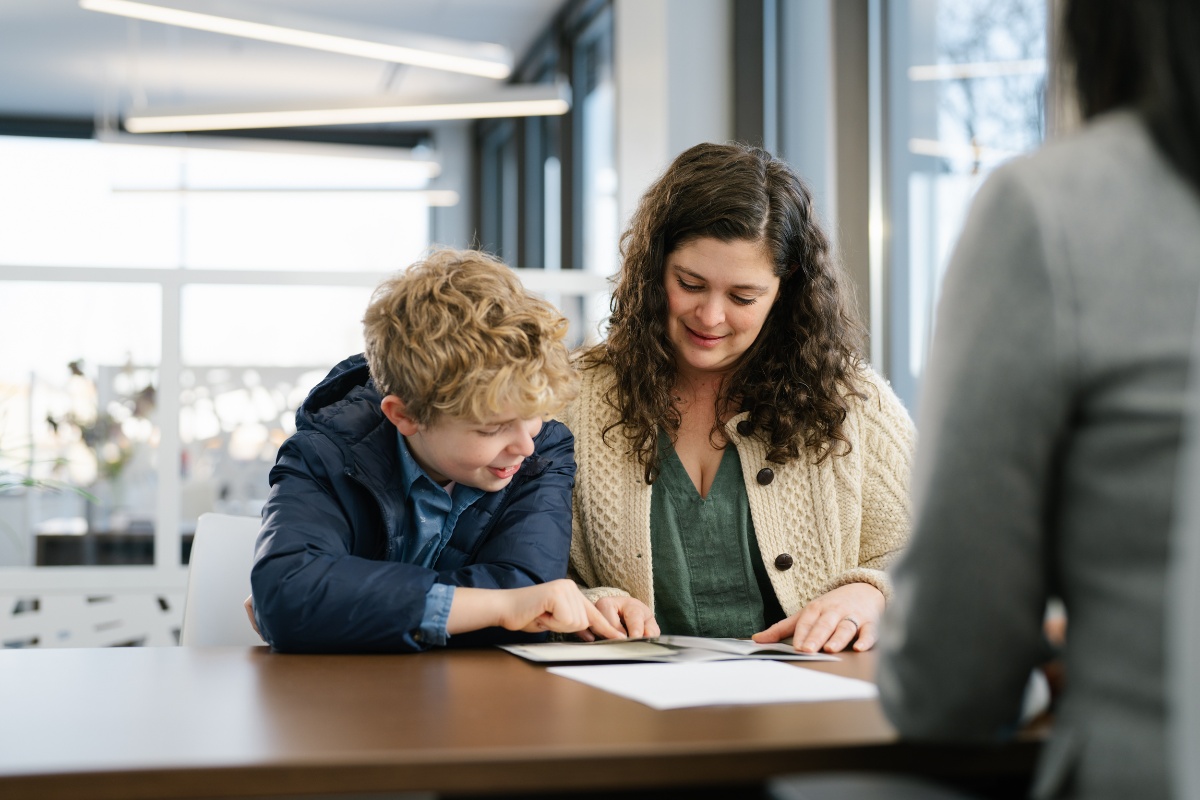 Benefits of becoming a Dollar Dog member
We're here to help your little ones learn to save while having fun! Children 12 and under can play games, win prizes and even meet Dollar Dog at CU1 events while learning about saving and good spending habits!
If you are not already a Dollar Dog Kids Club
member, call or visit one of our CU1 branches today
to become part of the family.
Sign your child up for Dollar Dog Kids Saving account
As the child's parent/guardian, you can sign your child up for a Dollar Dog savings and checking account. Each account will require a $5 deposit. Once your child's account is set up, they will receive their very own CU1 member number and account to start learning about finances.

Monitor your child's account and transfer funds from your own account into theirs. As a member with their own unique member number, your child will also be able to use Online Access and the CU1 Mobile App to monitor their accounts, deposit checks and practice saving.
To sign up, visit a CU1 branch or call (907) 339-9485 or (800) 478-2222.