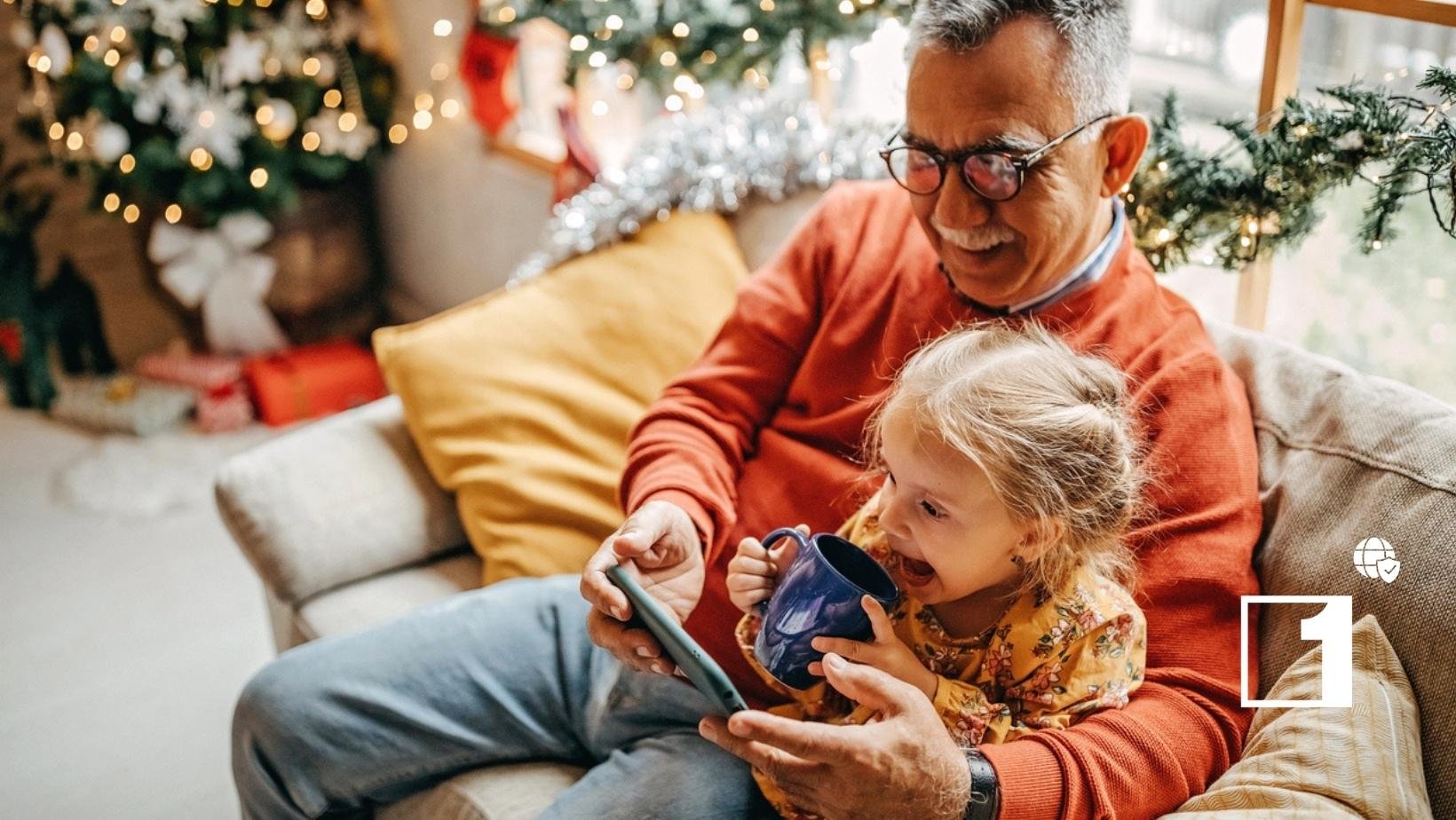 As the holidays approach, we find ourselves juggling a few to-dos. On top of our everyday responsibilities, we're planning holiday gatherings, shopping gift lists and finalizing travel plans. Chances are you will be heading online to check off tasks with ease.
So, how do we keep ourselves and our money safe?
🔒 Keeping Yourself Safe Online
Let's face it, shopping online can be much easier than packing up the family, driving to a store, finding the right gift, getting a gift receipt and then driving back home; and that's only if the item you're looking for is in stock. If you're like me, you enjoy spending time researching; finding the perfect item, for the best price, with the best reviews and free shipping!
Here are some quick tips to help protect you and your family when shopping online:
Check to be sure the website is secure. If the website isn't secure, you run the risk of your credit card's number being compromised. All reputable websites will have payment pages secured and encrypted to protect your information. So, if you don't see a padlock in your browser or the address isn't "https://" – you should head to another site.
Beware of "too good to be true" sites. Unfortunately, there are scammers out there who create fake websites to sell products at significantly discounted prices. Sometimes the product is real, but it is not exactly as described (pieces are broken, items not included, or old versions). Other times the product doesn't exist at all and the scammer just gets your money. Avoid these "too good to be true" deals and work with reputable websites or marketplaces like Etsy or eBay that have protections in place for you.
Think about your payment options. Some credit cards have consumer protections for online shopping, while others earn you points, and some others have promotional rates for certain stores. Use the right card to purchase the right item.
Review your statements. After you make a purchase, be sure to check your statements to see that everything clears for the correct amounts. Some accounts even allow you to set up alerts for certain transactions. If you see anything wrong, be sure to check with the merchant and the credit card company immediately.
✈️ Keeping Yourself Safe When You Travel
Travel may look a bit different for you this year. If you happen to find yourself down the road, in the Lower 48, or even in another country, there are some steps you should take to protect your information.
Only use secured connections. Not all WiFi is made equal. Make sure you're connecting to reputable and secure connections to protect your devices and your information. Most smartphones and carriers have the ability to use a hotspot, so you might have built-in WiFi in your pocket!
Keep your device close. Phones, laptops and tablets are often left behind on planes or inside a Lyft. Make sure you keep your device with you, but enable the ability to track the phone if it's lost or stolen – and be sure there is a password to access the device. I once tracked a lost cell phone to the 405 outside of LA, and the phone was recovered safe and sound – even though it had fallen off the back of a taxi.
🎁 New Technology Presents
Odds are there will be at least one new tech gift in your household this year. Whether it's a new Nest thermostat, a Ring camera, or even a new Samsung Galaxy, all of these devices carry some cybersecurity risks – and the more you know about how they work, the better you can protect your house and your information.
Secure your home WiFi. The most important first step is to ensure that your home WiFi is protected. Use encryption, security keys, and make sure your access points are up to date. And turn on your firewalls! Your WiFi is the first defense in your home from tech issues.
Update your devices. Most devices allow you to keep the firmware up-to-date. This means that any usability or security issues will be fixed in the newest releases. The more up-to-date your tech is, the safer you will be.
If needed, use a professional. If you're not comfortable setting these up from scratch, but you still want to use the cool new toys, there are a number of professionals that will help you get your gear set up correctly. Also, YouTube and articles online often have really great step-by-step tutorials to get you off and running quickly and safely.
---
We here at Credit Union 1 take your safety and security very seriously, and we have people who are dedicated to protecting our systems, buildings and your accounts. We also have products and services designed to help protect your money and your personal information. Should you have concerns about your privacy or would like more information, we'd love to talk. Call us at (907) 339-9485 or stop by any of our branches.
From all of us here at Credit Union 1, happy holidays and stay safe!
Mark Burgess
President/CEO

---
Articles Used:
https://staysafeonline.org/stay-safe-online/online-safety-basics/online-shopping/
https://review42.com/ecommerce-fraud-statistics/
https://safecomputing.umich.edu/protect-yourself/travel-safely-with-technology/all-travelers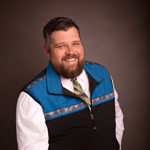 Mark is the current President and CEO of Credit Union 1. Mark started his career in IT for both small and large organizations, and his passion is finding elegant technical solutions to drive organizational efficiencies. Mark moved to Alaska in 2018 to serve as CU1's Chief Technology Officer, where he was responsible for day-to-day IT operations, project management, information security and facilities. In his newest role leading CU1, Mark brings immense knowledge, innovative thinking and a commitment to lead with empathy, compassion and service to others.